Our Clients Come First
Always putting our clients first, we help to manage your in-house IT services. It is our responsibility to provide expert support and advice wherever it is needed. Our expert team maintain efficient IT systems and protect your data information, to help give you peace of mind that everything is running smoothly. This ensures that your time is spent running your business profitably and doing what you do best.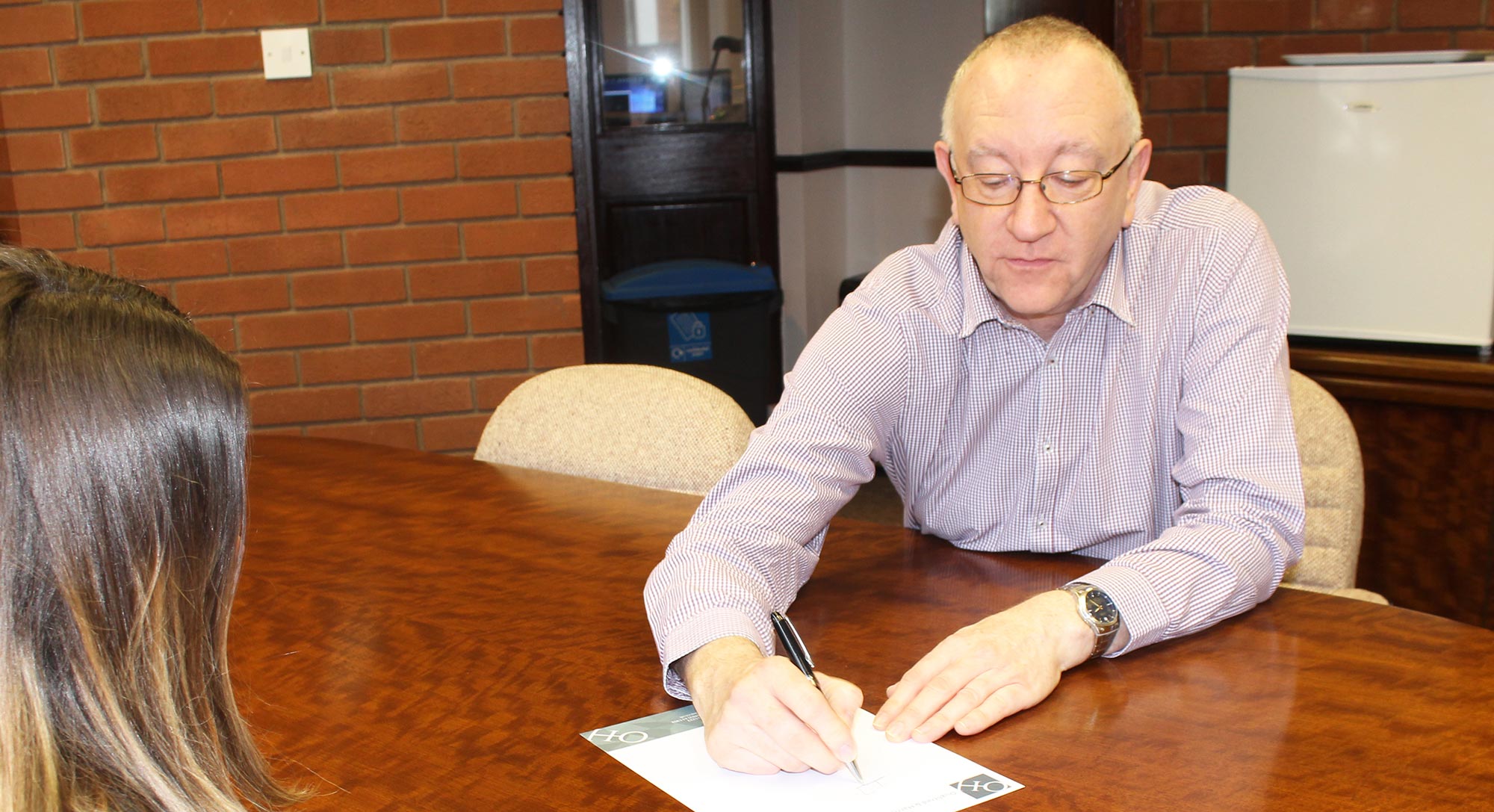 No Support in Your Business?
We also work with companies who have little or no IT support of their own. Our aim is to help both developing and established businesses solve IT issues with ease. For newly established companies, our IT consultants are available to help you get started with the correct IT systems and procedures which can be easily expanded as your company grows.
Years of Experience
With years of experience in IT services, you can trust our team to provide honest advice and recommendations. We are constantly striving to keep up with the latest updates and technological developments which can help to protect our customers for years to come.
We are both ISO9001:2015 and ISO27001:2013 accredited, which means that your data is in safe hands with us. For more information about our IT security services, call us on 01482 611222 or email info@ohgroup.co.uk.
You can also arrange a free, no obligation IT Security consultation.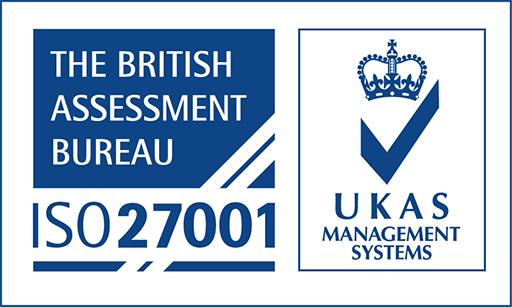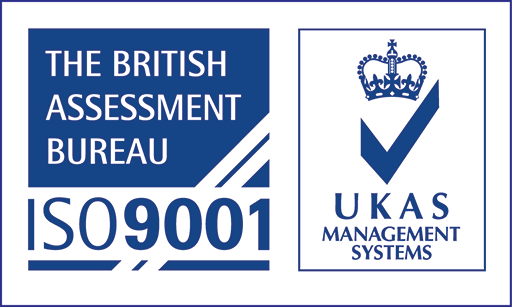 Find Out More
From IT security to Wi-Fi installations, we offer a whole host of IT services which can help your company to run smoothly. Find out more about the range of IT services that we can provide by giving us a call on (01482) 611222.