Backup and Disaster Recovery
It is incredibly important to back up files and data in case of an emergency or cyber-attack, some would say essential. Without a secure back-up system in place, it can take a long time for organisations to recover from significant data loss.
Don't wait until your data is lost to find out how much it is worth. If you lose your data, you could easily lose your business too.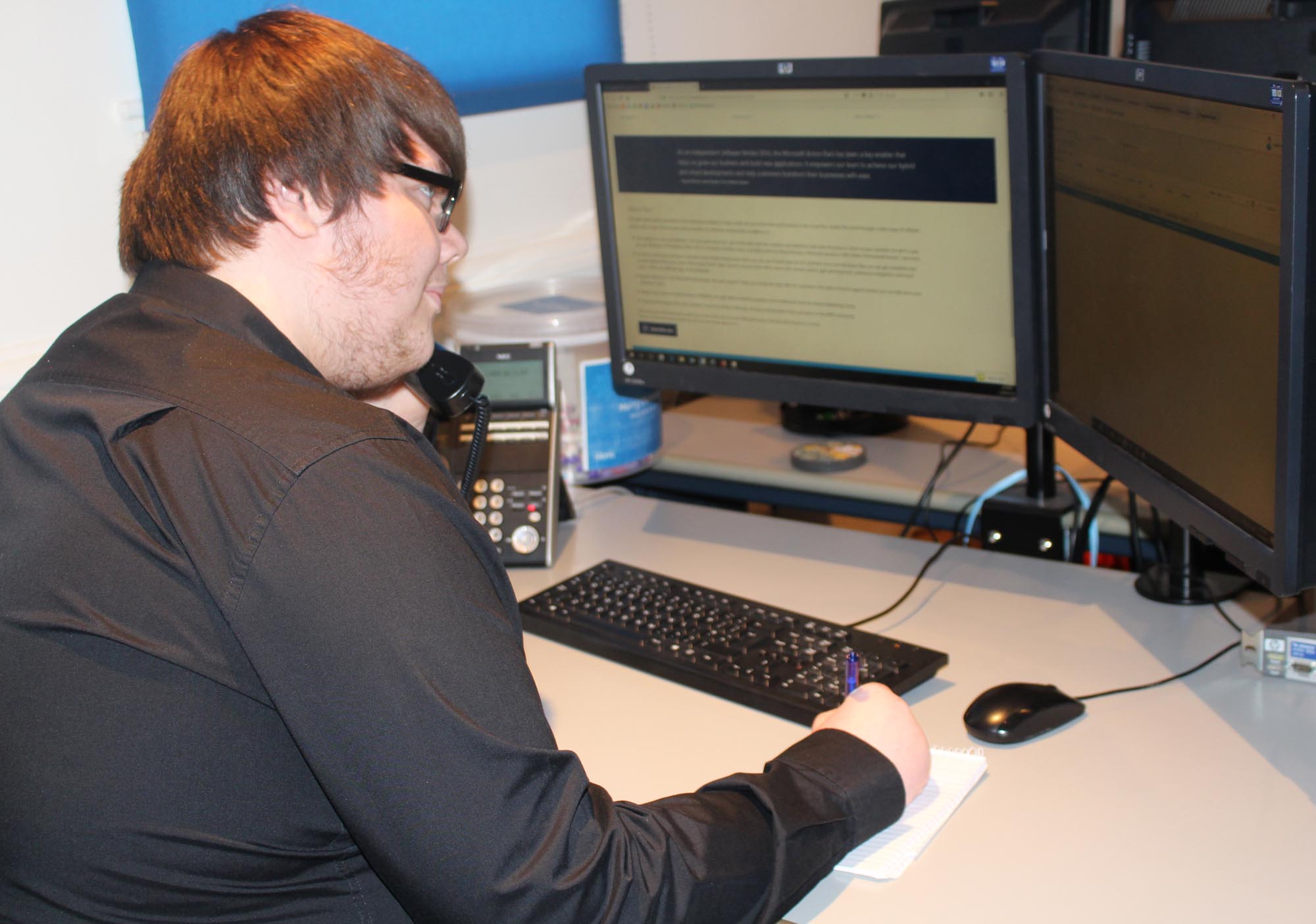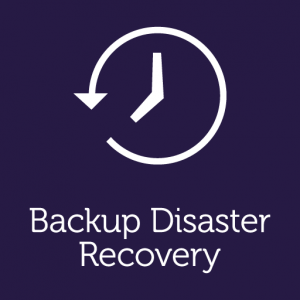 As well as offering ISO Accredited IT services, we are a cloud services provider. This means that our IT consultants can provide continual cloud backup for your IT systems which will help you to keep data and files secure.
We can provide backup services and solutions that are tailored to businesses of all sizes and budgets. Our experts can find which back-up solution or cloud service provider will best benefit your company. As partners to many cloud providers, you can trust us to provide honest and unbiased advice.
Whether you would like to store your data in the cloud or have a secure backup system on your premises, we can help. Knowing that your data is securely backed up will give you reassurance and peace of mind that if disaster should strike, your business can keep running smoothly. It will also help you to stay legally compliant when it comes to data protection laws. We are ISO 9001:2015 and ISO 27001:2013 accredited which means that you can be assured that your data is secure when working with us.
Along with our disaster recovery services, we provide email archiving, email virus and spam protection as part of our extensive IT support services. If you are interested in our backup and disaster recovery services, call our team on 0800 9155 424 or email info@ohgroup.co.uk.
We are ISO accredited, ensuring high quality standards throughout.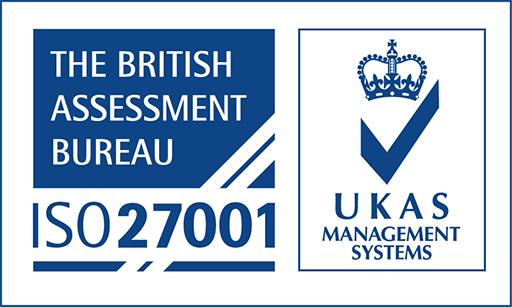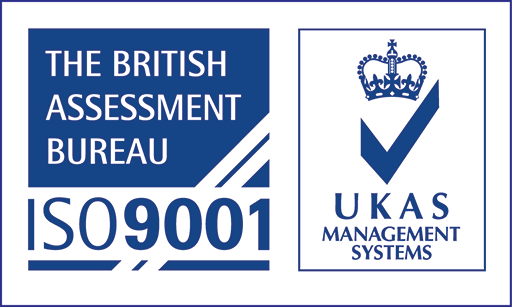 Take a look at what our clients have said about our work
"The transfer to Office 365 was taken care of by O&H and the whole thing was seamless. They are very quick to respond to any queries we have, and I can't fault the service."
Local Transport Projects
"Oughtred and Harrison provided an ideal solution for us by advising us to take advantage of the cloud. That gives us great peace of mind as a business. "
AB Graphic International
"We have been delighted with Oughtred and Harrison's dedication to ensuring our IT systems are secure and always available. If we have had any issues, their support desk has responded immediately. They not only understand the systems we use to ensure they can provide the best service to us, but also understand our business and our IT needs."
Yorkshire Staffing Services Ltd
"They are basically our IT department, something that is absolutely crucial to a business, but not always something which smaller businesses benefit from "
Headstart Building Services
"We have very few problems, but when we do, we call the helpdesk and it gets sorted right away – brilliant! "
MB Roche & Sons Ltd
"We initially contacted Oughtred and Harrison to help us with a few niggling IT problems. Their response was quick and authoritative. Since then O&H has installed a new server for us and helped us update our laptops and software. They speak normal English that even I can understand and always provide a choice of solutions to suit us, not them!"
AWI Outsourcing
Find Out More
From IT security to Wi-Fi installations, we offer a whole host of IT services which can help your company to run smoothly. Find out more about the range of IT services that we can provide by giving us a call on (01482) 611222.