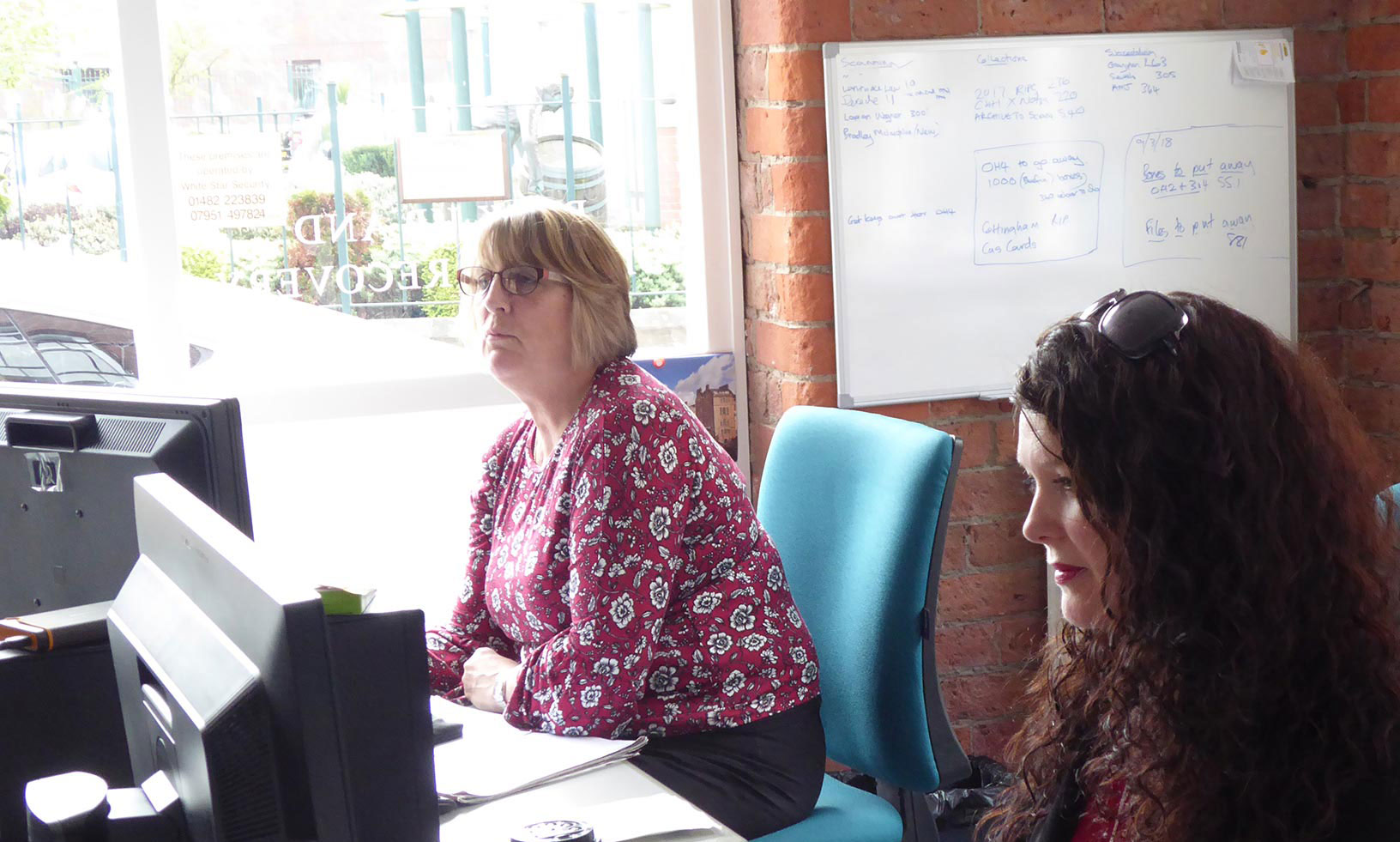 What is the cloud?
The cloud is a way for businesses and consumers to access IT services over a computer network such as the Internet. Traditionally, most businesses have run their applications, including finance, client management, office software, e-mail and so on, using hardware located on their own premises.
Instead of investing heavily in the purchase, maintenance and constant upgrading of their IT systems, more businesses are now moving towards 'The Cloud' as a more cost-effective, scalable and flexible way of using IT.
More commonly people are using 'hybrid' cloud systems, which are a mix of onsite and offsite storage.
Why should I care about the threat of a virus?
Because a virus could bring down your business. Viruses are written for malicious reasons, and most commonly they look to steal personal information and records, take credit card or banking details, or bring down websites and prevent people from trading online.
A virus can find its way onto your system in many ways, from emails to downloads and USB sticks. They come from an external source and awake when the user activates a particular program. Once they are on your system, big trouble can be ahead.
Is there a set software package to suit all businesses of 100 staff or under?
No. There are many software packages that are commonly used by small to medium sized businesses and they are perfectly efficient and reliable, but is not the case that one size fits all. We would recommend an initial analysis of your business to assess which IT systems best suit your needs.
Businesses differ in terms of their IT needs, from only needing office based software to requiring more sophisticated systems which can run from any location and ensure all staff can access email and data, at all times.
Should I change my password and how do I do it?
Yes, changing your password regularly is one of the best ways of keeping your systems secure. It is also very easy to do. Simply press "Control, Alt and Delete" at any time, you will see the option of "Change Password" - Just enter your old password and your new one and you are good to go, ensure that your password is a mix of upper / lower case letters, numbers and symbols.
How often should I re-boot my computer?
Computers need regular restarts, they are often downloading updates in the background and need a re-start to apply them. We would suggest powering them off every evening – it will also help save on your energy bills!
Why would I need a server?
As companies grow, large amounts of documents and data can quickly accumulate. If this is spread across several computers it is difficult to manage and keep safe. A server provides a centralised storage area and allow security and permissions to be set on files. This makes it much easier to quickly find the information you need and keep it secure.
How do I backup my data?
There are many options regarding backups, we would recommend speaking to O&H IT Services so that we can advise on the correct solution for your needs.
Why is my computer slow?
As software gets updated, more and more features are added and the software packages get bigger, more complex and require extra processing power. This is reflected in a slowing down of the PC. Generally, it is suggested that PCs are replaced every 3-4 years.
Take a look at what our clients have said about our work
"The transfer to Office 365 was taken care of by O&H and the whole thing was seamless. They are very quick to respond to any queries we have, and I can't fault the service."
Local Transport Projects
"Oughtred and Harrison provided an ideal solution for us by advising us to take advantage of the cloud. That gives us great peace of mind as a business. "
AB Graphic International
"We have been delighted with Oughtred and Harrison's dedication to ensuring our IT systems are secure and always available. If we have had any issues, their support desk has responded immediately. They not only understand the systems we use to ensure they can provide the best service to us, but also understand our business and our IT needs."
Yorkshire Staffing Services Ltd
"They are basically our IT department, something that is absolutely crucial to a business, but not always something which smaller businesses benefit from "
Headstart Building Services
"We have very few problems, but when we do, we call the helpdesk and it gets sorted right away – brilliant! "
MB Roche & Sons Ltd
"We initially contacted Oughtred and Harrison to help us with a few niggling IT problems. Their response was quick and authoritative. Since then O&H has installed a new server for us and helped us update our laptops and software. They speak normal English that even I can understand and always provide a choice of solutions to suit us, not them!"
AWI Outsourcing
Find Out More
From IT security to Wi-Fi installations, we offer a whole host of IT services which can help your company to run smoothly. Find out more about the range of IT services that we can provide by giving us a call on (01482) 611222.